Download documents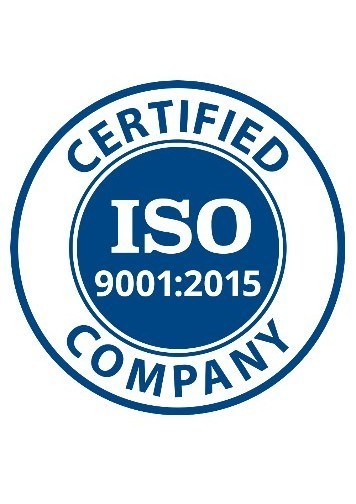 ISO 9001:2015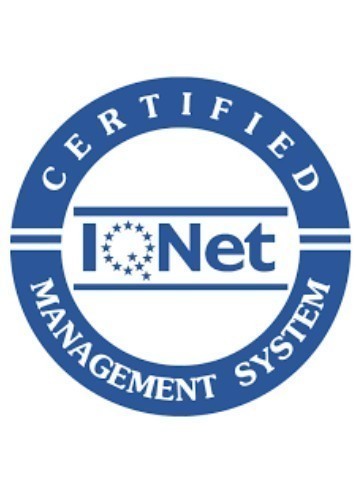 CERTIFICATO IQNET
DURC
ABOUT US
L.G. ITALIA S.R.L. was born with a clear objective: the distribuition of chemical quality products while protecting the environment. Quality si understood as a global concept in service to the ecosystem and humankind, a true quality based on continuous research and innovation.
The customer is our focal point for our business development; from the systematic measurement of satisfaction derived from the continuos improvement of the activities and business processes, that our company defined to pursue, for the preparation of appropiate performance ratings. Internally we have a modernly equipped laboratory for research, assays and quality control. Few companies in our sector have such a wide range of products, designed to meet the needs of professional workers.
Due to the wide range of formulations and the research work carried out in our laboratory, we are able to implement specific studies based on customer requests. We are able to create specific solutions for companies who wish to customize the products with their own brands.
The main factors that distinguish us are the high quality of our products, the direct relationship with the customer, prompt delivery and service.
Thanks to our efforts and the jobs done in these years, L.G. ITALIA. S.R.L. has been certified from one of the best certifications bodies in Italy: "RINA".
The key of our success are our people, our company's greater legacy, with their competence, professionality and problem solving skills for our customers, contribute to improve the quality and safety of our goods, process and service.
Our costumers share with us the passion for the excellence, and we are proud to contribute to the success and the development of organisations that differ for their innovativeness and foresight.